Since 2014, Luxury Vacations and holidays organizing a Kailash yatra Tour From Delhi. Send Query for Panch Kailash tour.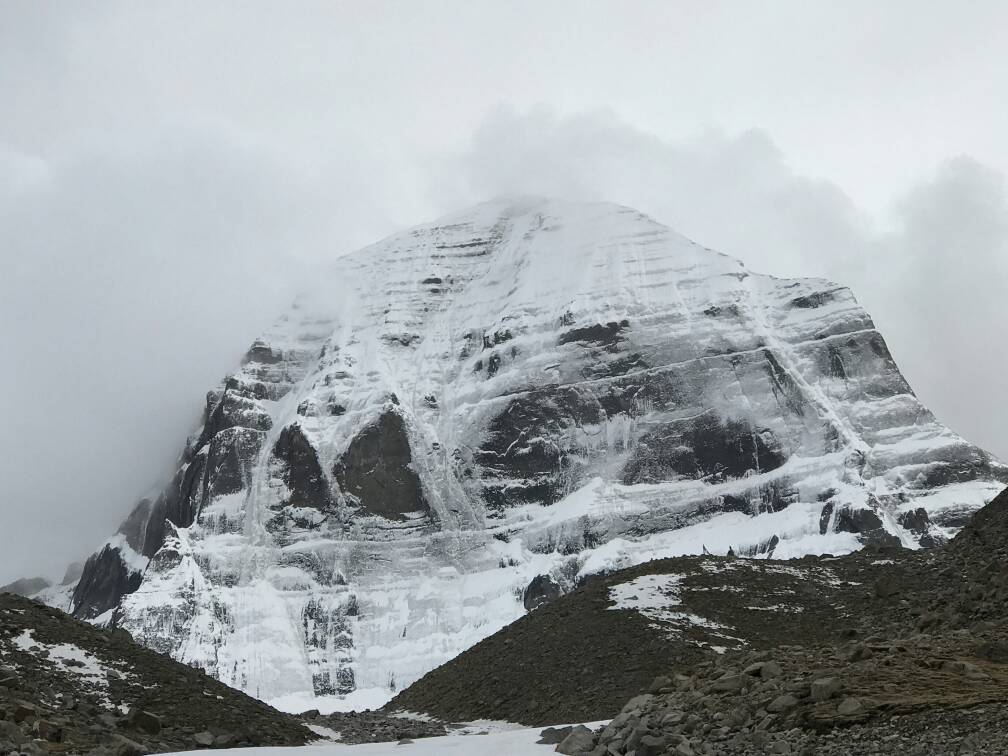 Kailash Mansarovar (Tibet)
June 1 — October 31, 2022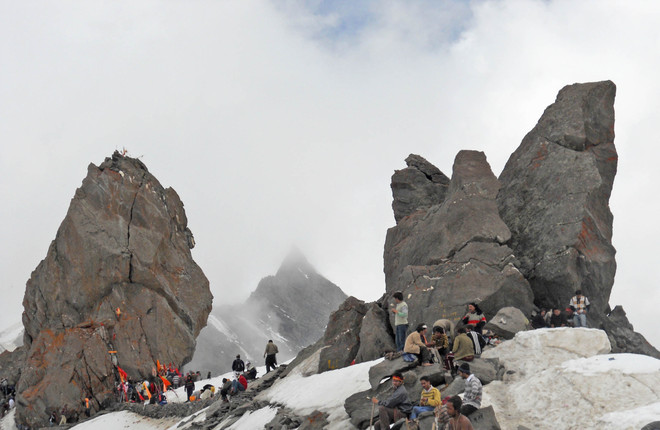 Sri Khand Kailash (Himanchal)
June 1 — October 31, 2022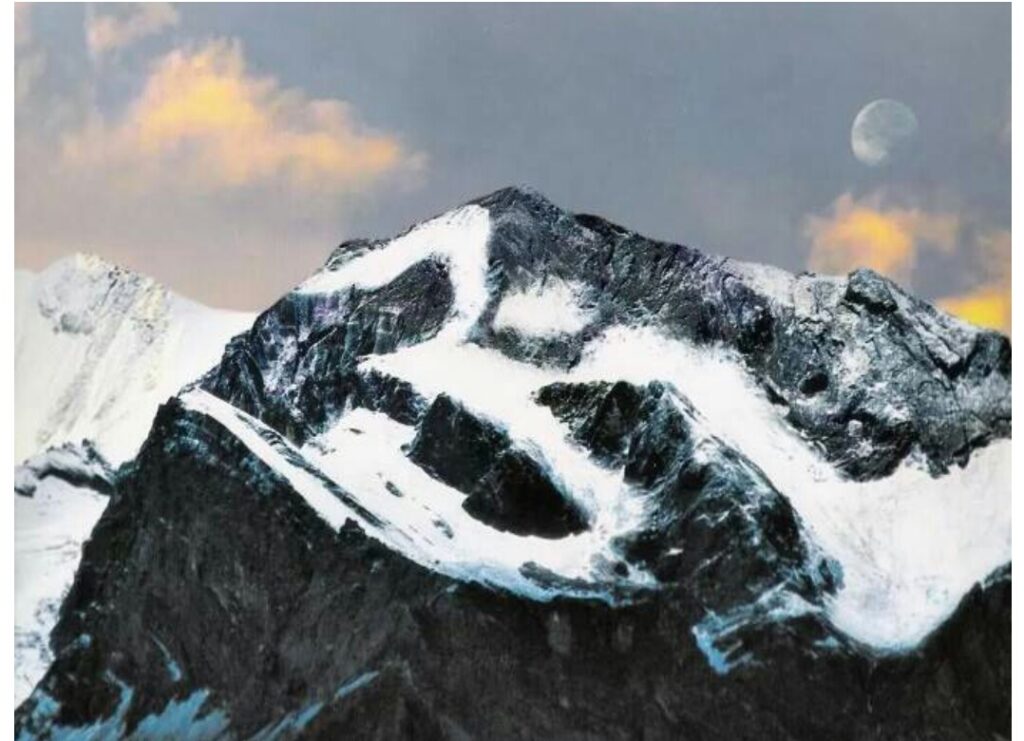 Adi Kailash and om Parvat (Uttrakhand)
June 1 — December 31, 2022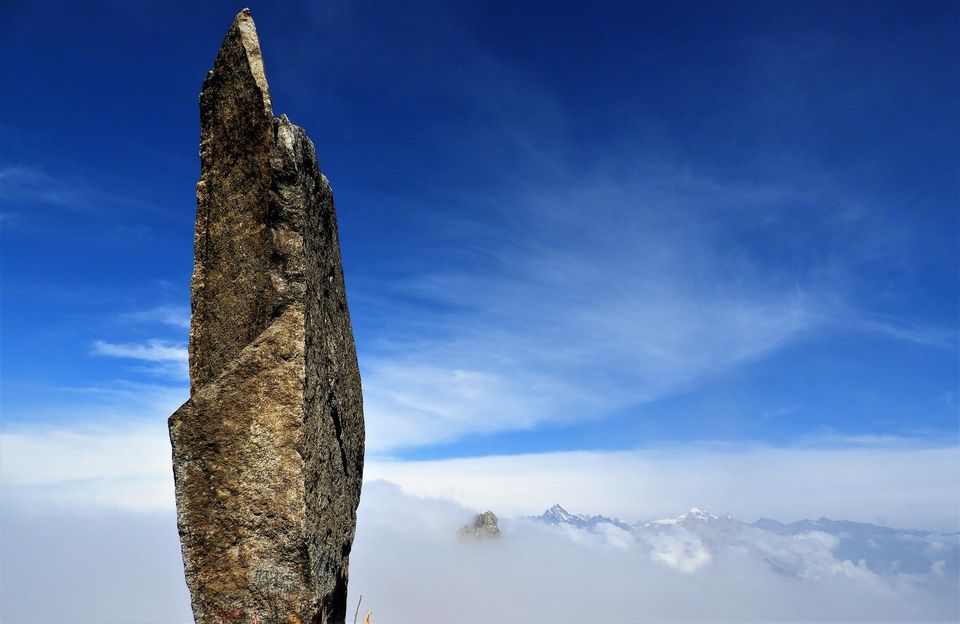 Kinnar Kailash (Himanchal)
June 1 — October 31, 2022
"The Mani Mahesh lake is located at an altitude of 13,500 feet. Pilgrims need to reach Bharmour and then take cars or buses to reach Hudsar. The pilgrimage starts from Hudsar and involves trekking of almost 13 km. Within 3 km of trekking, you are led into dense forests."
Known as the famous abode of Lord Shiva, 4080 meters from sea level, Manimahesh Yatra Package offers you the scope to achieve salvation and peace. It is often referred to as the 'Man ka Mahesh' and Manimahesh Yatra Package 2019 can opt if only one wishes from a pure heart. The name of the holy shrine is derived from the legendary fact because of the presence of 'mani' on Lord Shiva's crown. It is believed that the reflection of full moon rays from the 'mani' can be seen from the lake. The visit to Manimahesh Lake is considered to be very sacred and devotees take holy dips in this lake to fulfill their wishes.
Become a Member and Get Exclusive Offers!
Get discounts and offer in Kailash Yatra. Free T-shirts, Bags, Caps, Kailash, Murti, Puja Kit & many more.
Limited Period Offer
Up To 30% Off on all Adi Kailash Yatra Package
Grab this last-minute Summer Discount, and save up to 30% on all yatra packages. The sale ends 31/09/22.
Recent Yatra Highlights